For Students – How to use Cool Speech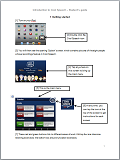 Introduction
This is an easy-to-read introduction which explains how to use Cool Speech. You can also see videos explaining how to use Cool Speech here.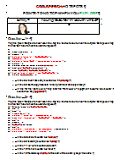 Guide: Explore
This is a guide on what to notice when you go to the Hotspots/Explore screens, and tap once to hear the fast original, and tap twice to hear slow clear pronunciations.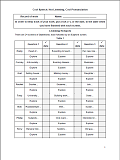 Record of Work
This form enables you to keep track of the work you do with Cool Speech. You can see how much work you have done, and how much remains for you to do. Click the image to download.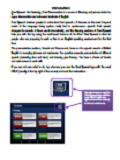 Help
Click on the image to read the Help file. It is also in the app itself.
One Response to For Students – How to use Cool Speech