For Teachers – Introducing Cool Speech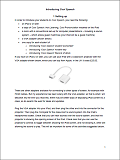 Teacher's Guide
Teacher's Guide for Introducing Cool Speech Click on the image to the left, and you will find instructions on how to introduce Cool Speech in a classroom or lecture theatre. You will also need the documents below. You can also see videos explaining how to use Cool Speech here.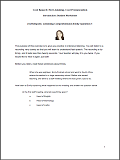 Student's Worksheet
Student's worksheet This is a worksheet for students to write on, and answer questions as you introduce Cool Speech. Click the image and you will see the document,and you will be able to print it.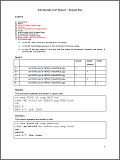 Introduction – Answer Key
This is the answer key for the student's worksheet. Click the image to download it.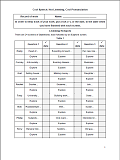 Record of Work
This Record of Work enables students to log the work they do with Cool Speech. They can see how much work they have done, and how much remains for them to do. Click the image to download. This Record of Work is also useful for setting students work to do.